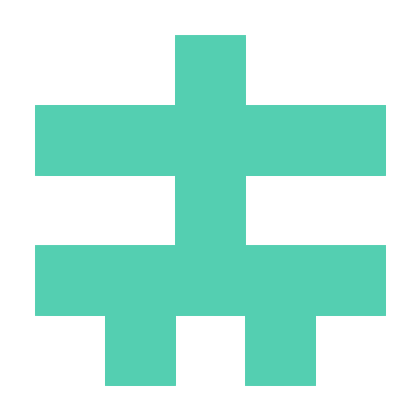 About
Meet aroary, a talented backend software developer with 5 years of experience in building robust and scalable systems. aroary specializes in server-side development and has a deep understanding of technologies such as Python and Node.js. He has a talent for developing complex algorithms and databases that allow for seamless and efficient data management.
Throughout his career, aroary has tackled a variety of projects and has consistently delivered high-quality results. He has a reputation for being a problem solver and is able to find creative solutions to even the most challenging technical issues.
aroary's passion for technology and commitment to staying up-to-date with the latest industry developments makes him a valuable asset to any development team. His ability to work collaboratively with others, combined with his technical expertise, makes him an effective communicator and team player.
If you're looking for a backend developer with a proven track record of delivering robust and scalable systems, look no further than aroary. Contact him to learn more about how he can bring his skills and expertise to your next project.